3 Benefits of Hiring A Document Shredding Service Provider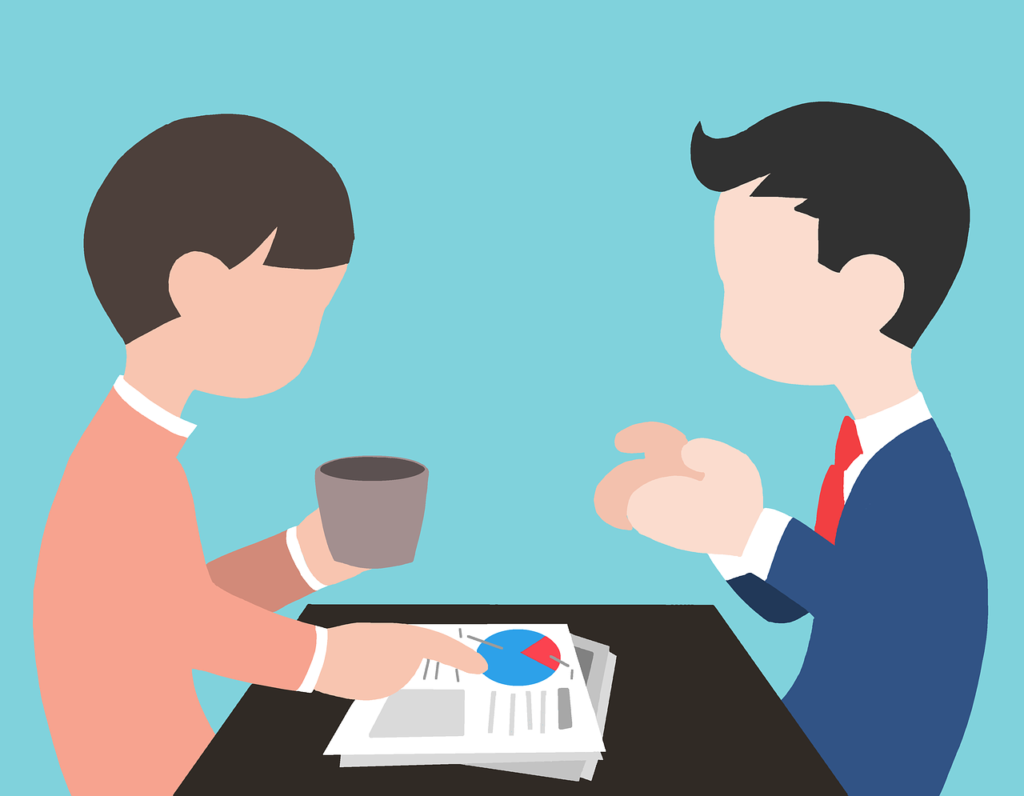 Peace of Mind
There are many benefits of hiring a document destruction service provider. The first is the immediate peace of mind you get when you know that your documents are shredded and unreadable.  If you go with an offsite shredding service company, the company may take your documents off your hands, but not necessarily of your mind. They may store them in a warehouse and your sensitive information may not be shredded for another two weeks. However, If you are going for peace of mind, elect to go with an onsite shredding service provider where you can watch the documents destroyed before your eyes, where you want and when you want.
Security
So we covered how once the documents are shredded they are secure, but what about before the shredder shreds them? What happens to the documents from the point they are slated for destruction and their actual destruction? For regular service customers, your mobile shredding provider will provide you with locked document collection bins conveniently located in your office so that your documents are secure until your shredding service arrives to pick up the bin and to shred your confidential information. 
Cost Effectiveness
With a mobile shredding service provider, you don't need to invest in an office shredder or worry about repair costs or downtime. You don't need to give up office space for the shredder or office time for an associate to spend shredding your records. Furthermore, going back to flexibility, your service provider will likely work with you on pricing and a plan that works with your needs. 
At Aushshred we know the importance of data privacy, your time, and resources. Hence we suggest to our customers to have their documents shredded and by a recognized document shredding services provider Given the current scenario, we shred our client's documents in tune to the covid safe ways. We also provide a document destruction certificate post shredding thus ensuring that our client's data remains safe and secure. For secure and safe data shredding contact us at 1800 001 008
Document Shredding Bins - prices