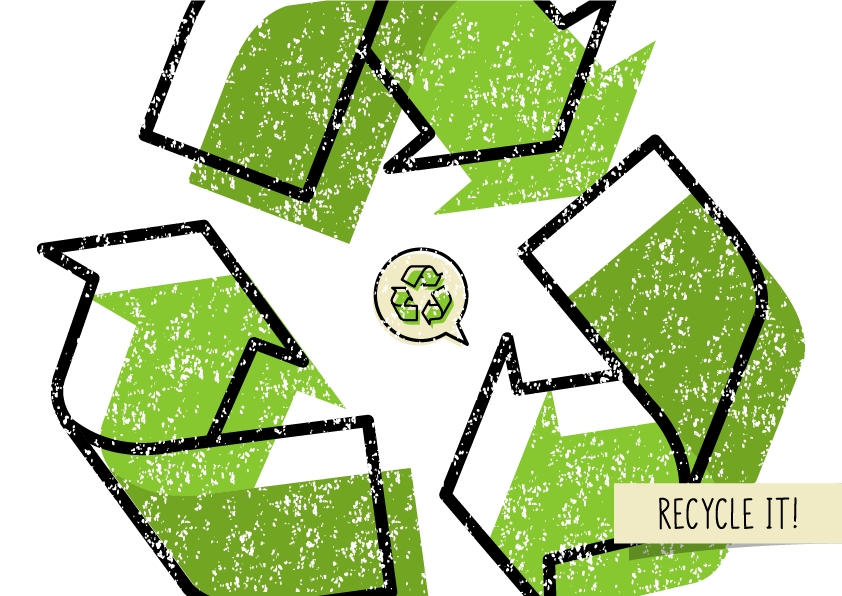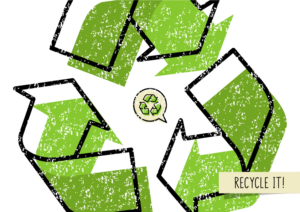 For nearly eight out of ten SMEs, recycling is a key component of being a sustainable and ethical business, with three out of four believing that good waste management improves public perception of the company. Companies that have embraced a green mandate also report an increased ability to recruit and retain talented employees and increase overall productivity.
This is great news for the environment and Australian businesses – but can come with other hidden dangers. Employees trying to be environmentally-friendly often mistakenly put sensitive documents in the paper recycling bin.
Throwing these documents into your standard recycling bin is a big security risk that can leave you, your customers, and your employees vulnerable to a range of attacks including fraud, identity theft and corporate espionage.
The good news is that securely destroying documents doesn't have to be hard, expensive or environmentally unfriendly.
At Aus-Shred we can make it easy for you with our range of document destruction services. We can cater for whatever volume of documents you have and suit the budget needs of your business – and keep the planet happy at the same time.
Aus-Shred incorporates recycling into all of its paper document destruction services.  Following a comprehensive cross-shredding document process, so any sensitive information is destroyed, the tiny fragments are sent to our approved recycling partners and turned into new paper products.
We can provide your business with a regularly scheduled or one-off bin delivery and collection. Depending on the needs of your business, we can collect daily, weekly, fortnightly or monthly, or just provide you with a one-off delivery of one or more bins that we'll collect four weeks later. To find out more about our services or to book a bin, just contact us via our website and we'll be in touch to finalise your requirements.